About Us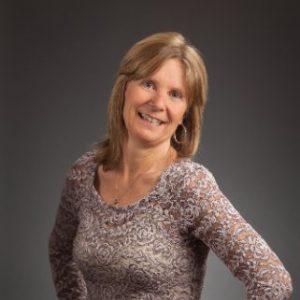 Bonnie Clinton is the CEO and founder of "To The Penny Bookkeeping LLC", remote servicing of small to mid-sized businesses around the nation. As an expert bookkeeper for the past 34 years, Bonnie has helped thousands of people keep their records straight and create more space for profitable business to incur.
Bonnie is a Certified QuickBooks Online ProAdvisor and is knowledgeable in both bookkeeping and technology, which allows her to provide software selection, setup, installation, customization, training, and troubleshooting for QuickBooks® as well as bookkeeping services. She has a knack for creating systems that bring order to chaos and thoroughly enjoys building relationships with her clients, and loves helping business owners be more successful.
From building brand new bookkeeping systems, to aiding clients faced with audits or disorganization and backlogging Bonnie has been the solution to them all.
"We had nine income streams, money coming in, going out and no clue how to track it all. Bonnie created a system to organize it all and guide us in learning exactly where our profit points lie. Truly she is a priceless asset to our business team. We are forever grateful to have found her!" – Grateful Client
In her spare time, Bonnie is an avid promoter of youth Lacrosse and a generous volunteer, having served with Shootout for Soldiers, and every Lacrosse organization on Northern Colorado. She also enjoys yoga, hiking, the sun, and spending time with her family.